dance wall art print with ballet shoes and tutu, love to dance poster, gift for dancer
SKU: EN-L20197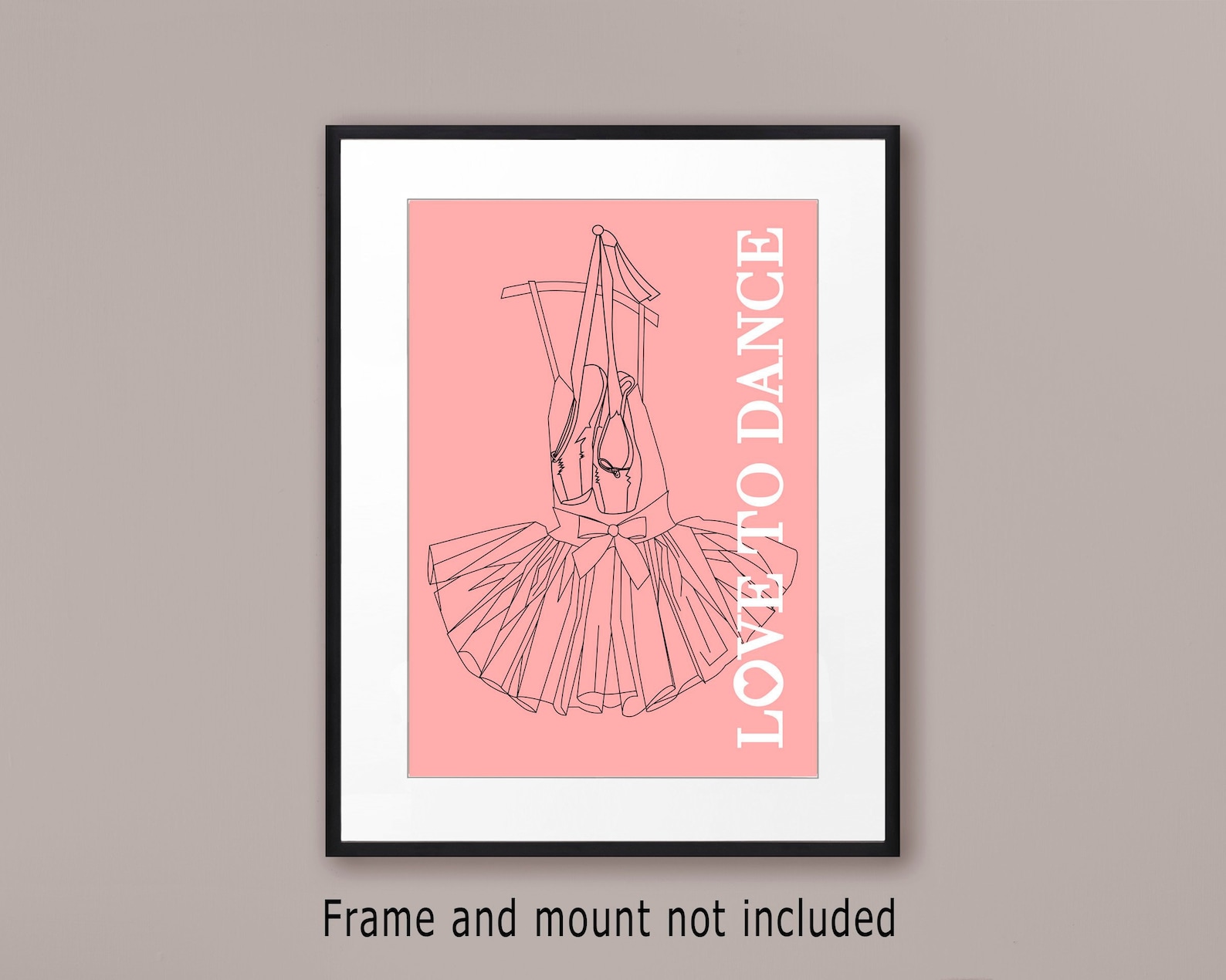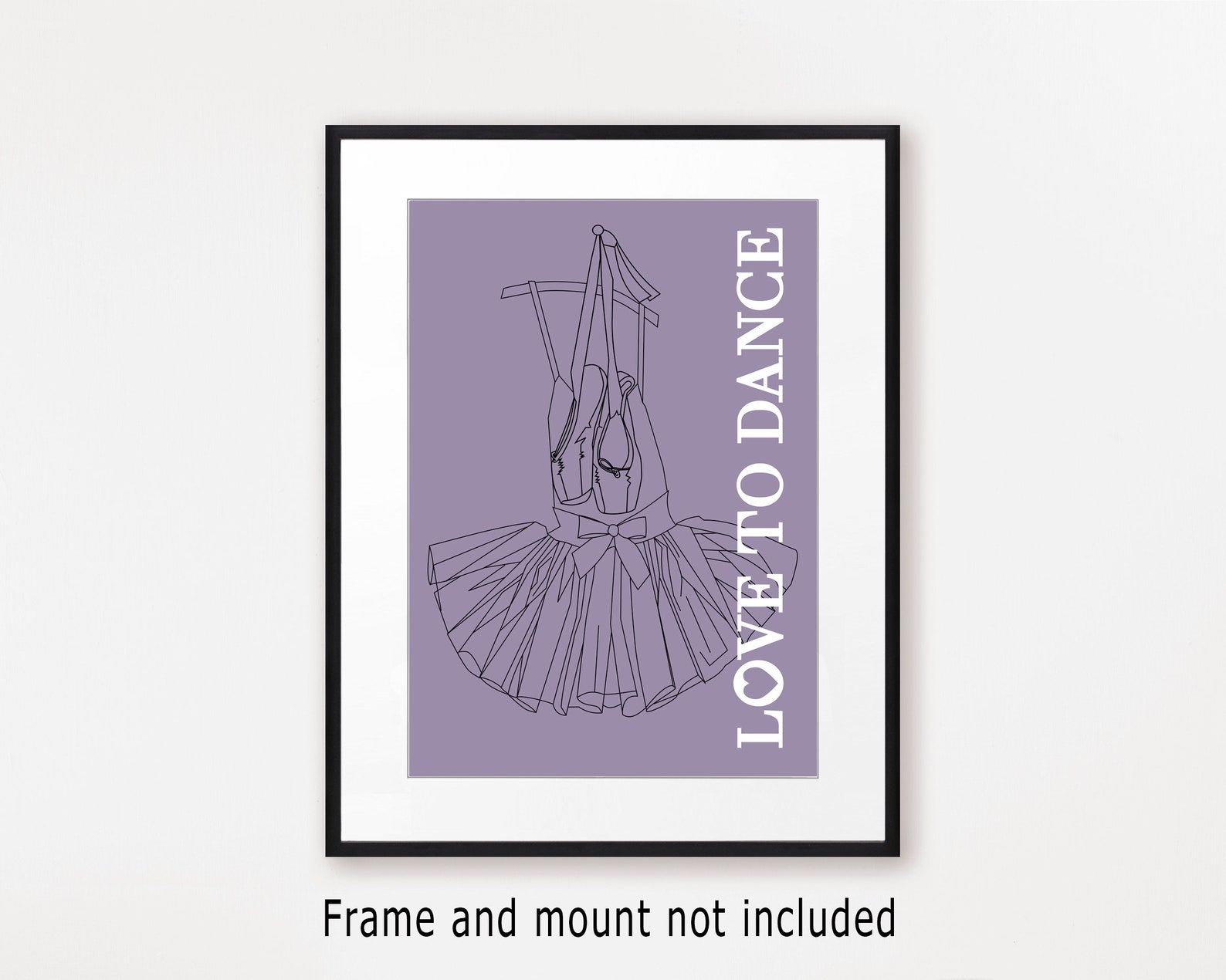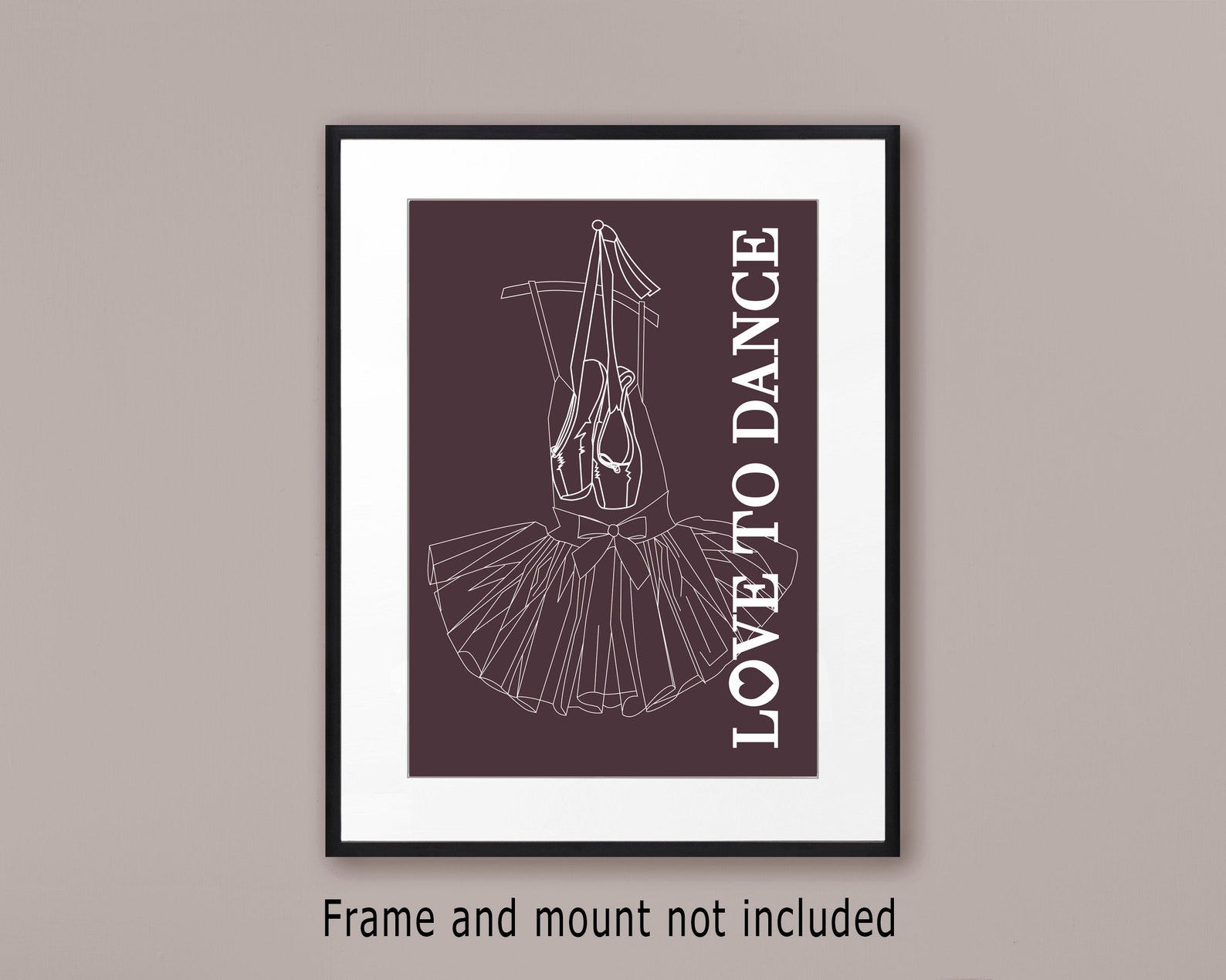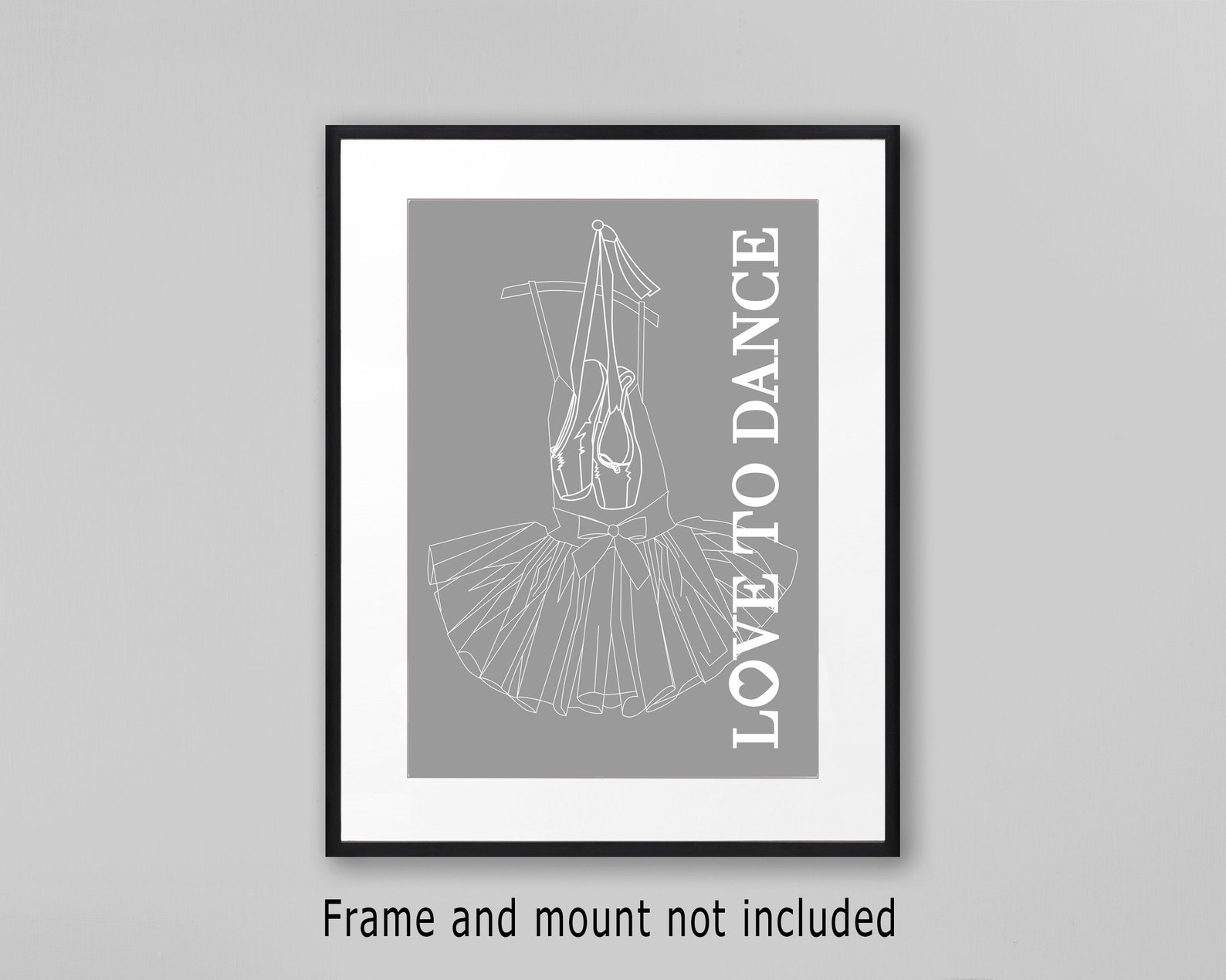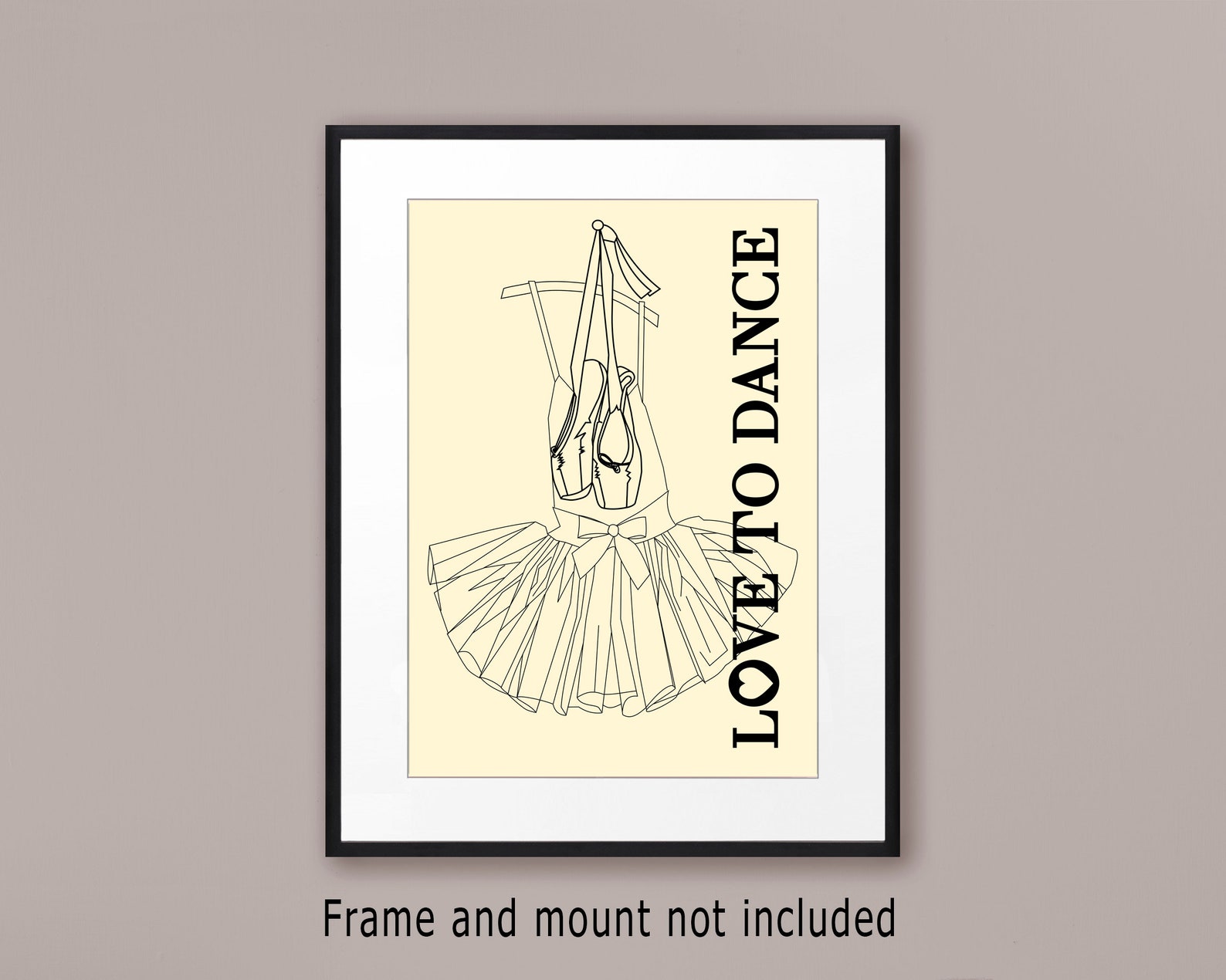 dance wall art print with ballet shoes and tutu, love to dance poster, gift for dancer
Sept. 24: Pear Festival concert 2-4 p.m. with the Tune Riders. For information, visit http://moragaparks.org/concert.html. Dance performance at Saint Mary's College. "Coalesce," the Masters in Fine Arts in Dance concert featuring Cohort Two, will be held at 4 p.m. June 30, in the LeFevre Theatre on campus, 1928 St. Marys Road, in Moraga. This is the first concert by members of both Creative Practice and Design, and Production students in Cohort Two. Tickets are on a sliding scale, starting at $15 each general admission, and $10 for seniors and the Saint Mary's community. They can be purchased in advance online at www.stmarys-ca.edu/mfa-in-dance, or at the door.
Eating Disorders and Body Image Support Groups: The dance wall art print with ballet shoes and tutu, love to dance poster, gift for dancer Eating Disorders Resource Center offers free support groups to create a safe space for those struggling with eating disorders and body image dissatisfaction, The groups are unstructured and open to all ages, genders and types of eating issues, First and third Tuesdays of the month, 7-8:30 p.m, El Camino Hospital, 2500 Grant Road, Mountain View, Open Gardens: Charles Street Gardens opens its gates to the public, Tuesdays, 11 a.m.-1 p.m, 433 Charles St., Sunnyvale, Charlesstreetgardens.org..
All ticket and concessions proceeds will be donated to Town Hall Theatre's Theatre Education program. For tickets, go to http://www.townhalltheatre.com/special-events/lafayette-kids-cottage-presents-qtime-machineq. Cinco de Mayo Fiesta at Hacienda de las Flores. The public is invited to the seventh annual Cinco de Mayo Fiesta on Sunday, May 3. The event, from noon to 6 p.m., will be held at Hacienda de las Flores, 2100 Donald Drive. There will be live music by a mariachi band, authentic Mexican food and drink, and activities for all ages.
Tahsler, 67, gave up his rock 'n' roll dreams in 1969 when he married and got a steady job, "but I always loved music," he said, After retiring in 1997, the onetime aspiring musician found himself with time on his hands, He had always wanted to be a writer, and he thought back to what he knew — the East Bay '60s music scene, "We all know what happened in San dance wall art print with ballet shoes and tutu, love to dance poster, gift for dancer Francisco — Bill Graham, the Fillmore, all the wonderful bands over there — but not much has been documented on this side of the bay," he said..
Pacific Art League. PAL Members' Exhibition, juror JoAnn Edwards, executive director of the Museum of Craft and Design, San Francisco; and Jon Haag & Brian Sal Corral, collaborative exhibition of drawings and paintings. Through Jan. 29. Pacific Art League, 668 Ramona St., Palo Alto. Free. Peninsula Museum of Art. "Andrew Voogel: Record of Exile," through Jan. 26; artist talk and closing reception, 1-4 p.m. Jan. 18. Shan Shan Sheng, Jan. 25 through April 5. Artist talk: exhibitors Shan Shan Sheng, Wanxin Zheng, Ming Ren, and Eun Lee for the 2015 Lunar New Year of the Sheep, 1-4 p.m. Feb. 15. Peninsula Museum of Art, 1777 California Drive, Burlingame. 11 a.m. to 5 p.m., Wednesdays through Sundays. Free admission. 650-692-2101 or www.peninsulamuseum.org.