ballet photography, ballerina on pointe,ballet dancers print,black & white photo,dance studio decor, gift for daughter,nursery d
SKU: EN-L20229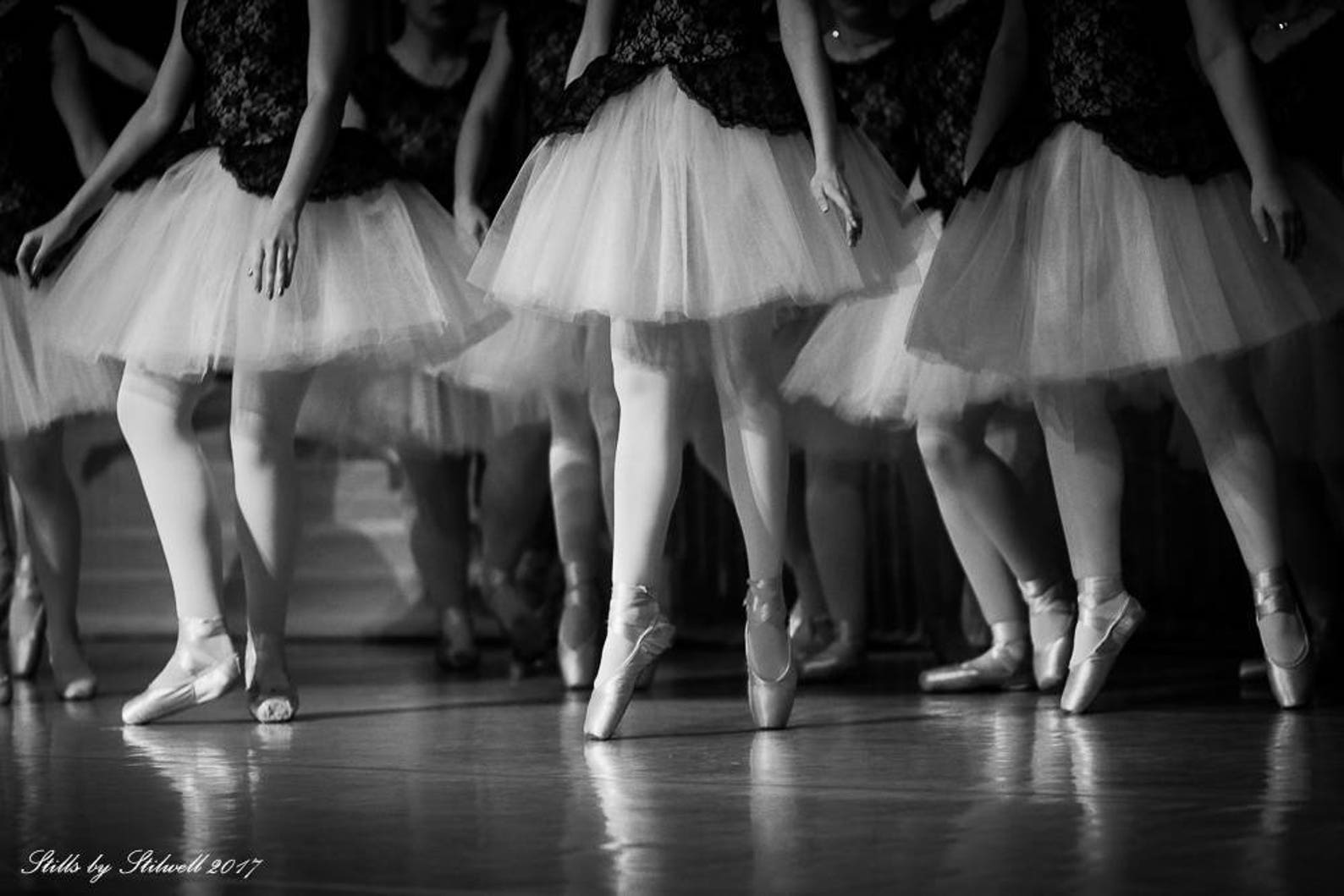 ballet photography, ballerina on pointe,ballet dancers print,black & white photo,dance studio decor, gift for daughter,nursery d
More than 300 artists and performers will participate, in a central pavilion of more than 30,000 square feet plus several outer buildings. The opener will include live music, dance and fire performers, along with two Art Party firsts: a spoken word program, with writers from all over the Bay Area ("Imagine an Irish pub crossed with a dive bar," Sconberg suggests), and films courtesy of the San Jose International Short Film Festival. "We're hoping there'll be sofas, chairs and a popcorn machine," says Henderson.
Blechman said the prom began turning into the elaborate event it is today in the past 15 years, He said Trudy's, which has been around for more than 40 years and does most of its business in the bridal department, starts to see girls shopping for their spring proms in November and December, Preparing for prom is a big deal inside the store, Blechman said, He ballet photography, ballerina on pointe,ballet dancers print,black & white photo,dance studio decor, gift for daughter,nursery d has in-store consultants work with teens and their families in hopes that the prom dress experience will inspire future visits to the store for bridal and other events..
With the help from the Fair Oaks Community Center and a number of volunteers, this annual event has become a welcome tradition in the Redwood City community; however, the community's help is needed. Businesses can help by placing donation barrels at their sites. Individuals and families can assist by donating new, unwrapped toys and books. Volunteers can join the fun "wrapping parties" where everyone takes part in preparing the gifts for the kids, from gift wrapping, "quality control," to helping with food and drinks. The wrapping party will be held from 5 to 8 p.m. Dec. 16 at Red Morton Community Center, 1120 Roosevelt Ave., in Redwood City.
Fourth annual Cinco K Run & Taco Fiesta: 9 a.m.-1 p.m, May 5, Anheuser-Busch Visitor's Center, 3101 Busch Drive, Fairfield, Featuring music and entertainment, The expo and festival portion is free, while registered participants will be treated to a scenic 10K run, 5K run/walk or 1 mile run/walk mid-morning with tacos, race medals and a beer garden for those 21 and ballet photography, ballerina on pointe,ballet dancers print,black & white photo,dance studio decor, gift for daughter,nursery d over,  Families and spectators will also enjoy a variety of free activities including rock climbing, Zumba, mechanical bull riding and more, Proceeds from the event support the Fairfield Community Services Foundation, http://www.luckyrabbitevents.com/ckr/..
Ragazzi Continuo: Winter's Warmth. 7:30 p.m. Dec. 9, First Congregational Church of Palo Alto, 1985 Louis Road, Palo Alto; and 7:30 p.m. Dec. 10, St. Peter's Episcopal Church, 178 Clinton St., Redwood City. $15-$25. http://www.ragazzicontinuo.org or info@ragazzicontinuo.org. Kitka Women's Vocal Ensemble: Wintersongs. 4 p.m. Dec. 10. St. Bede's Episcopal Church, 2650 Sand Hill Road, Menlo Park. $15-40. http://www.kitka.org or 510-444-0323. The Choral Project: Winter's Gifts, with San Jose Chamber Orchestra. 8 p.m. Dec. 16, 7 p.m. Dec. 17. First Presbyterian Church, 1140 Cowper St., Palo Alto. $10-$35. http://www.brownpapertickets.com/event/3113920.